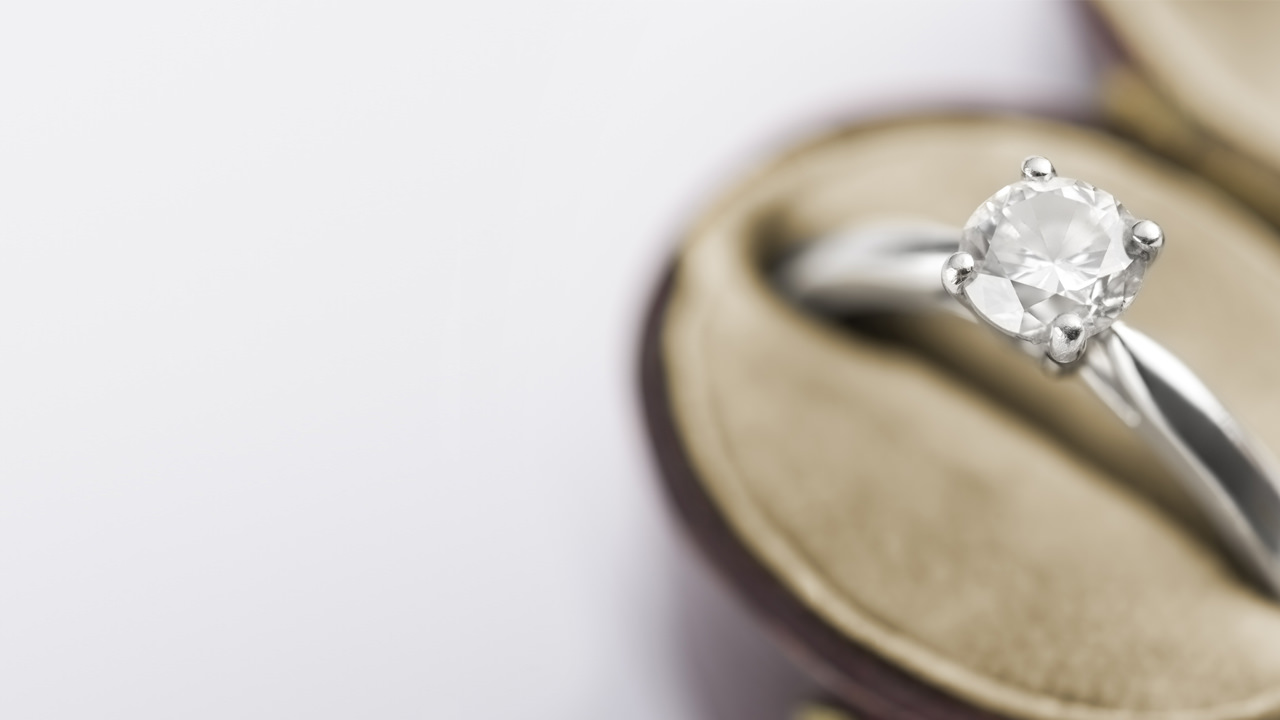 1CT DIAMOND SOLITAIRE
ENGAGEMENT RINGS FROM $799
ALL OTHER DIAMOND ENGAGEMENT RINGS 30-50% OFF NOW THROUGH VALENTINES DAY
PATTON AVE. TUNNEL RD. CHEROKEE
Alan's jewelry department contains showcases full of fine jewelry and unclaimed pawn bargains.
Hundreds of fine pre-owned 'like new' watches, thousands of sparkling diamonds and kilos of gold are offered to the public at incredible prices. Alan's Jewelry & Pawn is also a leading seller of gorgeous estate and antique jewelry.
Alan's always has a huge selection of new and used tools & equipment, in stock.
From chainsaws to pruning shears, we've got it all. Whether you're a professional tradesperson, a do-it-your-selfer, a hobbyist, or even just the average John or Jane Doe, we have the tools and equipment you need for all you home, work, yard, and garden needs.
We have a huge selection of new and used home electronics, computers, game systems, appliances, and car audio equipment.
Laptops, computers, both Mac & PC, game systems, including PS, Xbox, Wii, home and personal entertainment systems including TVs, audio, DVR, and iPods. Kitchen appliances, both large and small. Even gadgets, and collectables.
We have a large and diverse selection of new and used musical instruments, equipment, and gear.
Electric & accoustic guitars, drums, stands, amps, cabs, pedals, mixers, recording equipment, mics, woodwinds, reeds, horns, and band instruments of all kinds.